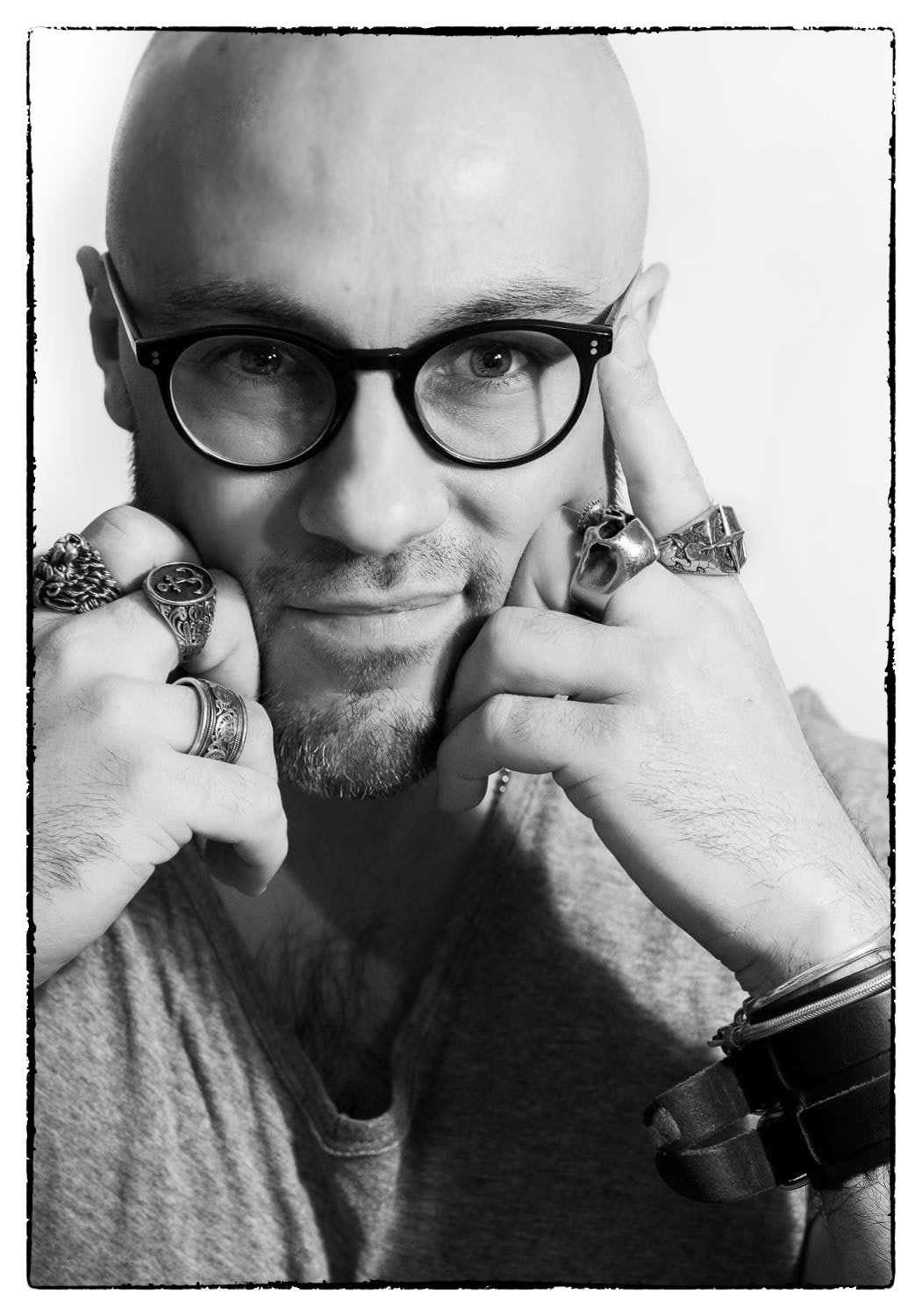 Hello ! Who am I?
I'm French, I love fashion, my
Triumph Bonneville,
to collect
vinyl records
, and mostly to create stories and images since 2005. my career brought me from the depths of
Parisian Fashion
to
Californian Start-Ups
implemented in UK, small or medium sized companies. Since 2015 I have been working for
Woolgar Hunter Engineers
The Scottish Leader in Civil Engineering. As their sole designer I have been in charge of every aspect of their visual communication, from logo to Websites, not to mention their office decor. In 2015 I created
Layout magazine
.
I also have a photography website,
Inner Thrills.
Art Direction & project Management
75%
Editorial Design & Layout
90%
Branding & Brand identity development
85%
Photography (technical knowledge)
85%
Video Editing (Premiere Pro)
60%